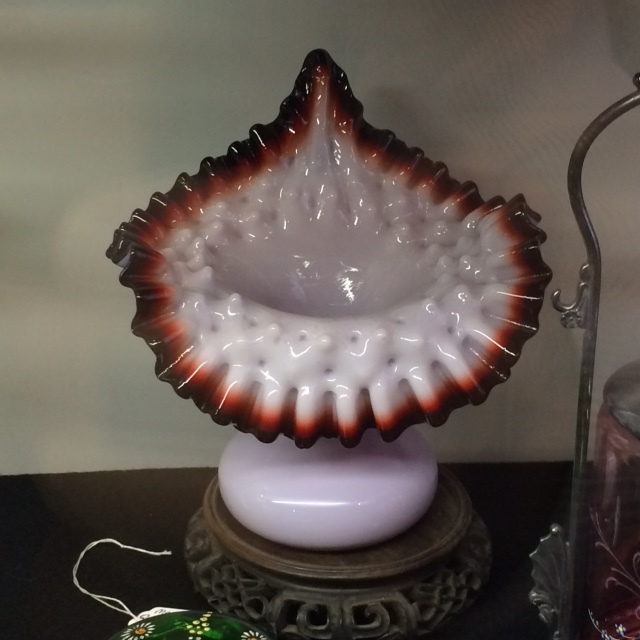 What makes this shop so special?
The shop carries interesting, eclectic, and sometimes rare items from the past that have been carefully collected from estate sales, auctions, and personal collections. Visitors have said that it is one of the most interesting and unique shops in the local area!  A great source for interior designers and homeowners!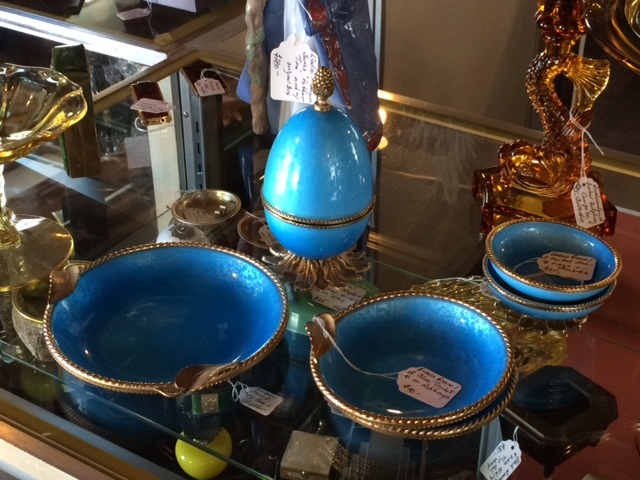 Interesting array of great items from the past
Sundays 11AM to 4PM

Other hours by chance or appointment

Flexible Hours. Best to call ahead.